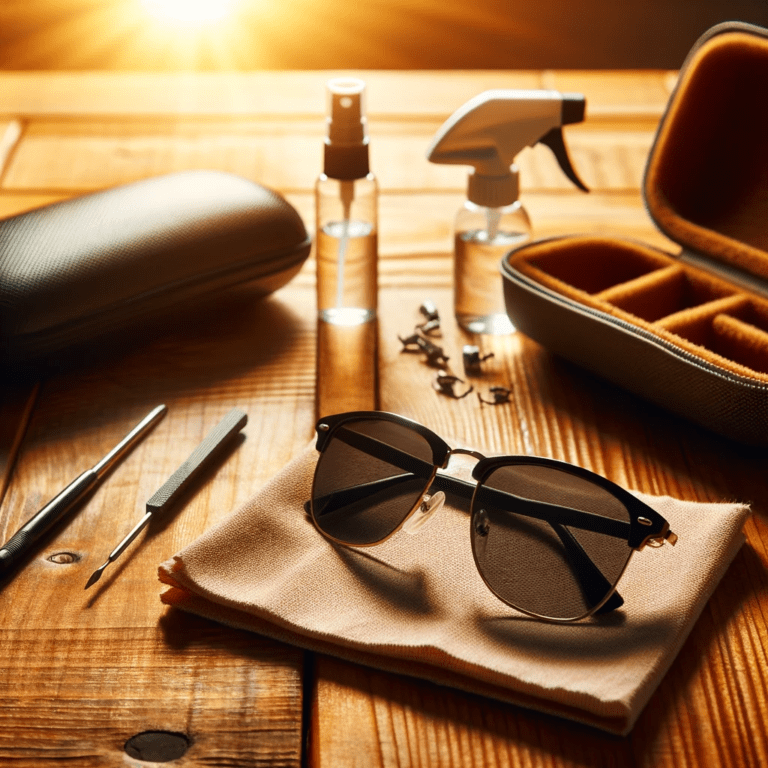 How To Take Care of Sunglasses: Keep your shades pristine! Discover expert tips for maintaining, cleaning, and storing sunglasses. Protect your investment and style—click for crystal-clear vision!
Everything You Need To Be Informed — Totally Free
SunglassesReviewed.com is the spot for unbiased sunglasses reviews, industry news, and helpful tips for anything sunglasses.